A HOLY MISER?
Below is the grave site of one of the most greediest, miserly individuals who lived in the city of Krakow, Poland back in the 17th century. His grave is outside the cemetery because the people and rabbi of this city refused to bury him properly because of his  refusal to give charity.
His name was Yossele and he is known as the Holy Miser.
The story below explains why a man of such greed was considered holy.
It runs about 16 minutes.
Click on the image or the link to listen.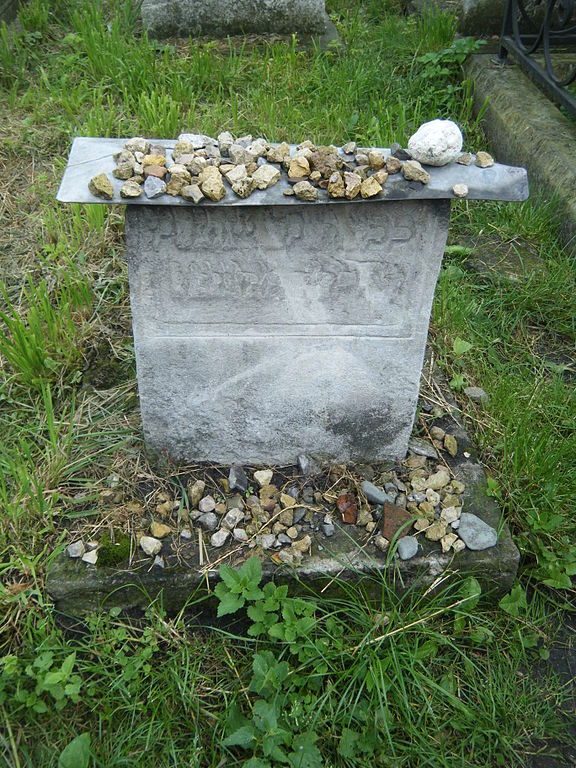 Rabbi Shlomo Carlebach – Yossele The Holy Miser
FREE webinar with Billy Phillips
In this free webinar, Billy shares some powerful insights about Jesus and the Messiah riding a Donkey and why the secret teachings of Jesus are coming out at this point in history. He also reveals a startling redacted section of Zohar that was taken out back in the middle ages.