SECRET OF THE PAPAL CROSS
The Pope has his own special Papal Cross, also known as the Triple Cross. The three bars represent the Father, Son and the Holy Spirit. The Cross is not about the death of Jesus. Jesus was hung on a tree, according to Kabbalah and to the New Testament. The Cross is about eternal Life because it's the Tree of Life. The only thing that must die on the Tree of Life is the ego. When the ego dies we all achieve the Tree of Life.
So why does the Pope have a triple cross instead of the one bar cross like the rest of Christianity? All Popes knew the secret of the Jesus-Kabbalah connection and that the cross is really the Tree of Life. ALL of the founding Church Doctors and earliest Church fathers also knew the cross was really the Tree of Life.
The posters below are self-explanatory.
Just remember one thing:  This post is not about the Popes. It's about the Cross. The Papal Cross. Which is the Tree of Life. And it' about the fact that Kabbalah is the underlying foundation of all Christianity and all of Jesus's teachings. And it was the 72 Names of God, and all the tools of Kabbalah that Jesus used to heal and perform miracles. And now it's time for all the world to experience those miracles.
Forget about arguing over religion and politics. That was just the 1% chaos that to take place in order to had to hide all of these secrets because the world was not yet ready to receive them.
Now we are ready.
Let go of judgment. There are no enemies out there except our own ego and our own judgment. We can all have the power of miracles by revealing the power of the truth about Jesus and the truth about the Zohar. If every Christian on earth can achieve the Messiah and a permanent connection to Jesus, won't they be happy? And if they receive endless treasures will not that fulfill them? No more greed. No more war and conflict. Everyone will have their portion. And Muslims will have an endless blissful connection to their Prophet. And Hindus and Buddhists will achieve never-ending expanding enlightenment.
The whole world is really one organism, one body made up of diverse parts that often perform opposite functions but for the sake of creating one healthy eternal body. That is what the Zohar and the truth will accomplish. It's win win win for everyone.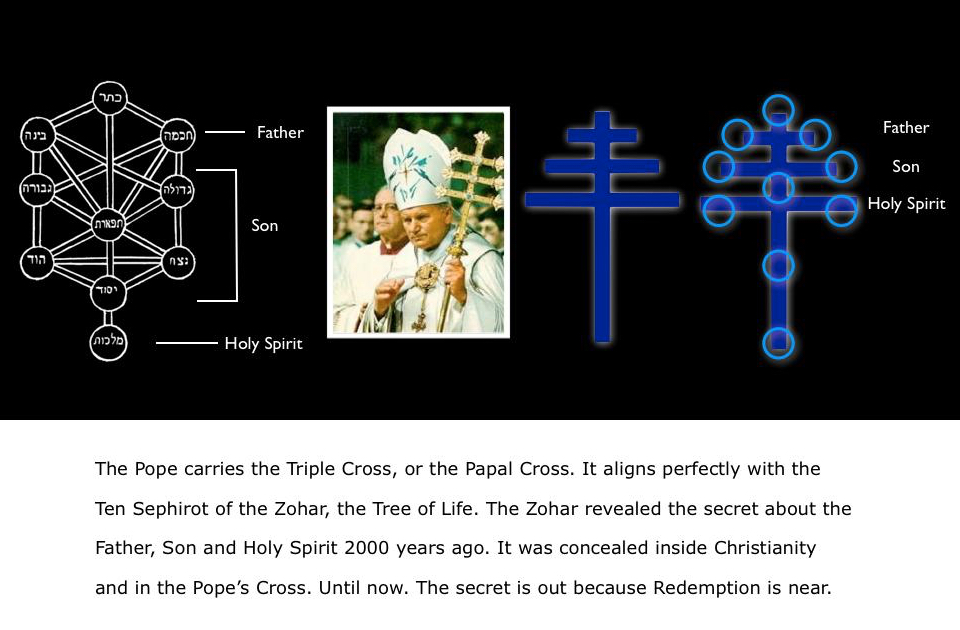 FREE webinar with Billy Phillips
In this free webinar, Billy shares some powerful insights about Jesus and the Messiah riding a Donkey and why the secret teachings of Jesus are coming out at this point in history. He also reveals a startling redacted section of Zohar that was taken out back in the middle ages.