THE RAV ON JESUS
Kabbalist Rav Berg shared his views on the true Jesus a few years back. I thought it would be nice to share it again as there is so much misinformation — some deliberate, some out of ignorance — about this subject.
I have been accused by a Rabbi of being a Christian Missionary in disguise as a Kabbalah Student for sharing truths about Jesus that I learned from the Rav and from the great Kabbalist Rabbi Moses David Valle.
Anyway, here is what the Rav has to say.
Click below: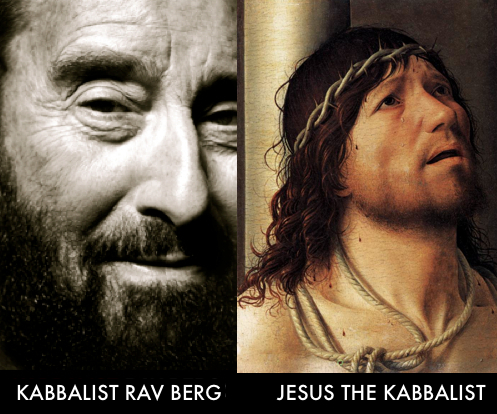 FREE webinar with Billy Phillips
In this free webinar, Billy shares some powerful insights about Jesus and the Messiah riding a Donkey and why the secret teachings of Jesus are coming out at this point in history. He also reveals a startling redacted section of Zohar that was taken out back in the middle ages.