NASA KABBALAH LECTURE PHOTOS
Below are some photos we took while visiting NASA where I gave a lecture on the Cosmology of Kabbalah and it's similarity to Modern Day Physics.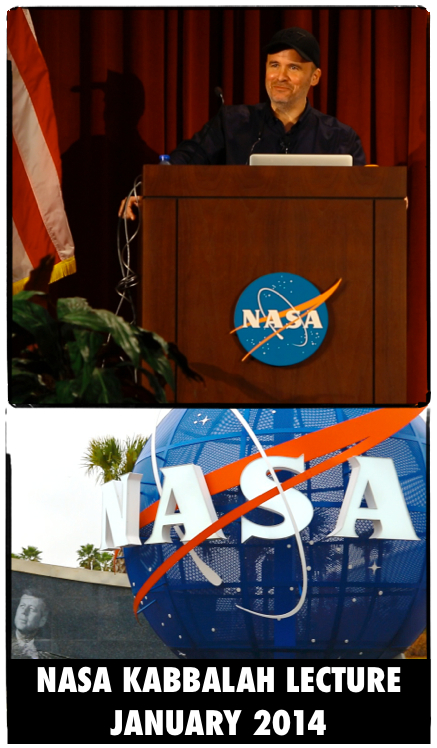 FREE webinar with Billy Phillips
In this free webinar, Billy shares some powerful insights about Jesus and the Messiah riding a Donkey and why the secret teachings of Jesus are coming out at this point in history. He also reveals a startling redacted section of Zohar that was taken out back in the middle ages.