DEATH IN THE MIDDLE EAST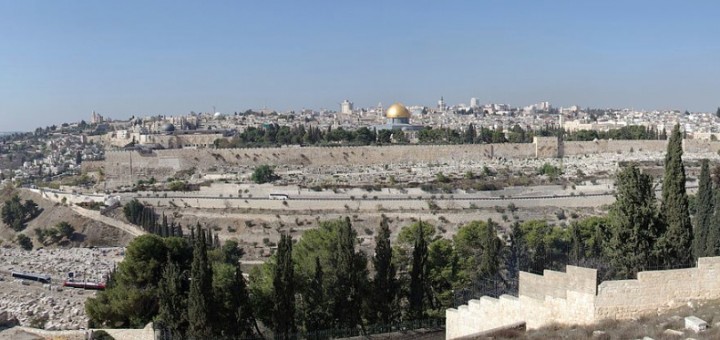 Israelis aren't dying in the Middle East. Arabs aren't dying in the Middle East. It is human beings who are dying in the Middle East.
It is God's children who  hurting and crying and dying.
All sorrow must end. For all peoples.
When an Arab is struck down, part of my own soul is struck down. When an Israeli becomes a casualty of war, a spark of the soul of the Arab world becomes a casualty of war. But this spiritual truth of the human soul is hidden from human perception in order to give us free will.
When a child goes hungry in Africa, our own souls are deprived of nourishment. It may not be food, but it can be a lack of fulfillment, a shortage of peace of mind or any type diminishing of order in our lives.
Chaos and disorder in our own life is a result of someone else's pain in the world.
We fix our lives by helping to fix the lives of others.
There's no other way. None. If we put our interests first, the world will continue to bleed.
The state of our world is a result of the indignities between one to another motivated by our own internal ego and self-interest. When we take this war inward and fight our own self-interest, the entire world elevates to a whole new level of existence. But the ego is the one who implants doubt and paranoia and cynicism about this possibility and truth.
This is why the Kabbalists (not me) tell us the only war is the war against our own ego. The Kabbalists tell us that when the Torah instructs Moses to wipe out an enemy nation, it refers to all the machinations of our ego and selfishness. It's just a code.
Make no mistake, each of us changes the entire planet when we change something inside of us.
External activism and politics and protest has failed for twenty long blood-soaked centuries to rid the world of genocide, persecution and darkness.
It's time for a change.
We must all say "The change begins with me. Right now."
FREE webinar with Billy Phillips
In this free webinar, Billy shares some powerful insights about Jesus and the Messiah riding a Donkey and why the secret teachings of Jesus are coming out at this point in history. He also reveals a startling redacted section of Zohar that was taken out back in the middle ages.