THE MONEY & THE MYSTIC
The ancient mystics of Kabbalah were not really mystics. They were shrewd, brilliant and savvy businessmen. They were in the business of life. Take a moment to make two lists. On the first, list everything that money can buy. On the second, list everything that money cannot buy. Like the list below.
Now, click to listen to a short excerpt from the phone call lecture I shared on Business and Kabbalah, according to Kabbalist Rav Berg.
(click above)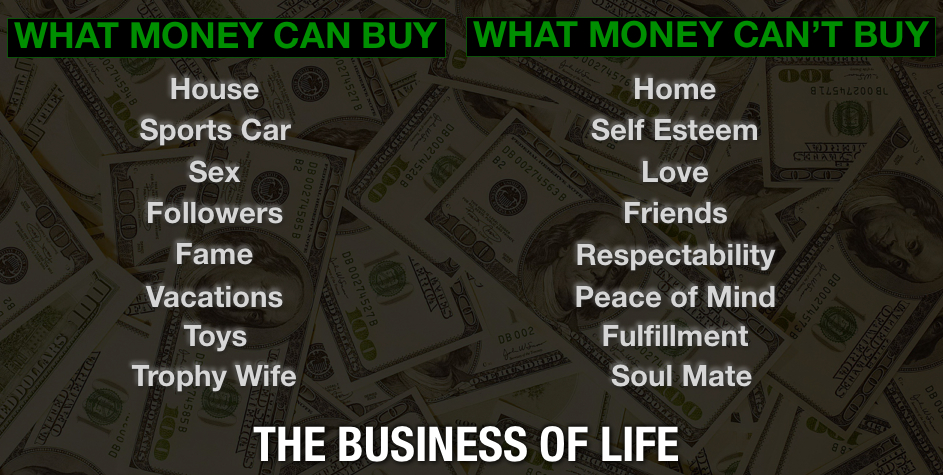 Join our Mailing List for Updates and Course Info​:
For updates on course info, pricing and starting date on the upcoming
"Unredacting Jesus"
course by Billy Phillips, please register your email