EVERYTHING YOU WANTED TO KNOW ABOUT LIFE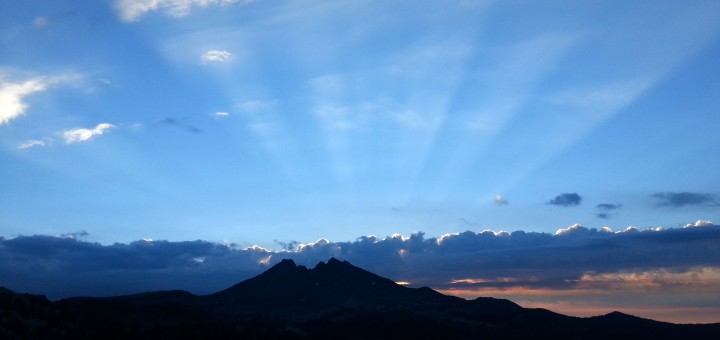 For December 3rd, 2013
Here it is. Bite-size bits of wisdom as profound and deep as they are simple, short and sweet. This is the wisdom of the ages, the oldest wisdom on earth, the wisdom that not only makes one more knowledgeable, but also elevates the soul and our consciousness, which makes us more pure, clear, enlightened and deeply contented.
Here we go:
1. We must believe in God to be willing to serve God. But we don't have to believe in the Opponent ("satan") to serve him. In fact, if we did believe in him, truly, we would never serve him.
2. The reason the world is enamored by Jesus for 20 millennia is because the bright Light of Zohar flows through him & all his teachings.
3. Intelligence develops through the brain. Consciousness evolves through the heart.
4. Meditating on a mountain or in a meadow is not true Kabbalah. Resisting & diminishing our ego in the middle of a heated quarrel is.
Join our Mailing List for Updates and Course Info​:
For updates on course info, pricing and starting date on the upcoming
"Unredacting Jesus"
course by Billy Phillips, please register your email