BECAUSE CONSCIOUSNESS CREATES REALITY
The external world, the people and the events that unfold in our lives—both positive and negative—are never the cause. They are the effect. The secret that the world has not yet figured out is that our consciousness is creating every moment of our reality.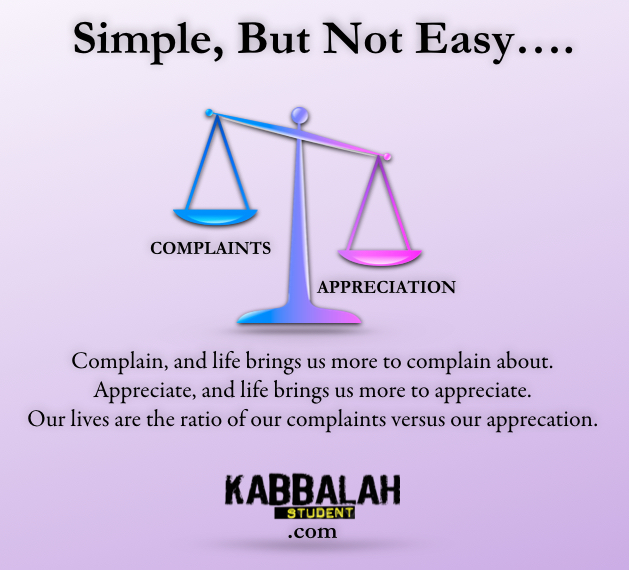 Join our Mailing List for Updates and Course Info​:
For updates on course info, pricing and starting date on the upcoming
"Unredacting Jesus"
course by Billy Phillips, please register your email