5 THINGS I LEARNED FROM YEHUDA BERG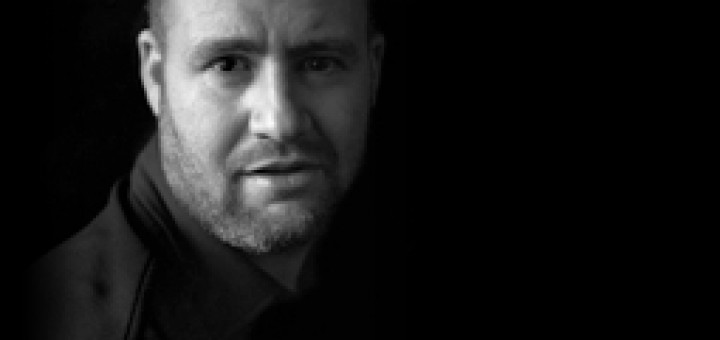 1. Who cares what you see in your mind. Or what great vision and truth was revealed to you in that head of yours. Listen to your teacher. Trust a friend's opinion. Trust the advice of an enemy. Be open. Because often, what you believe is absolute truth in your mind, could be an absolute deception and mirage conjured up by the Opponent. This is why we need teachers and friends and foes.
2. Do not over intellectualize. Kabbalah is about the heart, not the brain.
3. Sometimes a hug says more than all the poetic words in the world combined. So stop talking so much and start hugging more.
4. A loud, screaming, ferocious argument and crazy shouting match between two people is pure spirituality….if both sides are arguing about the wisdom of the Light and Zohar for the sake of finding the truth. Soft, gentle words are the essence of evil if they are coming from a place of pure self interest.
5. Go all the way. Do whatever it takes. And do it all at a manic, superhuman pace. Now love others the same way. Now go further than all the way and do more than whatever it takes, and love others beyond what the mind can conceive or believe. And don't stop any of this for one single second until all death is done.
Join our Mailing List for Updates and Course Info​:
For updates on course info, pricing and starting date on the upcoming
"Unredacting Jesus"
course by Billy Phillips, please register your email